"When you say 'Yes' to others, make sure that you are not saying 'No' to yourself." - Paulo Coelho

Welcome to the modern world! Here, you please people and you are ruly; if you don't, you are a rebel. It is mainly this fear of being called a rebel that makes many of us people pleasers. I would say, though it's not totally wrong to be a people pleaser but forgetting about your own likes and interests just to be liked and loved by others is definitely not a wise thing to do. At times, it is good to make little effort to get appreciated by others. But the way you do it makes all the difference. Watch out for the sacrifices you make in the process of becoming a people pleaser.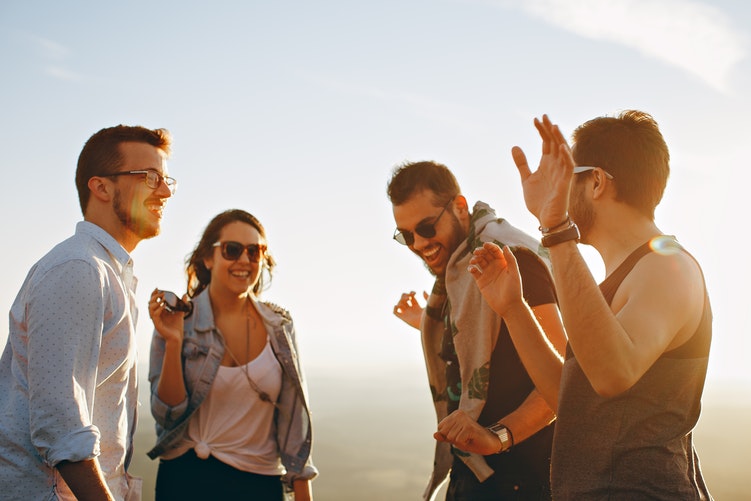 What is wrong with being a pleaser?
Aakash is a software engineer who once wanted to be an actor. Today, he is struggling with his own career choice as he has no interest in continuing with it. He was a people pleaser who put others over himself. He thought people would appreciate and respect him more if he becomes a techie. In order to make others respect him, he somewhere lost his love for himself. People pleasing may sometimes make you fight your own mental battle. Before you find yourself in such a situation, read the following points to know what people pleasing actually does to you.
● Lose individuality: Have you ever thought that while trying to please others you are actually losing yourself to become what others want you to be? Each and every step you take in life comes with the sole purpose of getting others' appreciation. You lose your individuality and become someone else.
● You are not true to yourself: One of the greatest drawbacks of being a people pleaser is that, you start lying to yourself. You might like coffee but you choose tea just to please the other person. Being true to yourself is important for self growth. Unfortunately, people pleasers lack this trait in them.
● There is nothing wrong in saying 'NO': People pleasers are the ones who want to see everybody happy. This is why they agree to everything which others say even if they don't want to. Saying 'NO' is the hardest job for a pleaser. It is important for them to realise that a polite denial would not change anything. In fact, this would generate self confidence.
● Mental pressure: There are no two opinions in the fact that taking care of others is a good character trait. It becomes an issue when you become emotionally dependent on others. You become happy when someone appreciate you and you become sad when someone criticises you. You reach a stage where you cannot handle even the slightest criticism. It builds up mental pressure, since a people pleaser can not even think of someone criticising him/her. They would go to any extent to look good in the eyes of others, even if it requires them to suppress their own emotions. Avoid mental pressure by setting your emotions free. Take care of others' sentiments, but try not to hurt your own.
It is not possible for anyone to stop being a people pleaser at once. A change can be brought about only gradually. Think about the future consequences before you do something for someone else's sake. Think how your life would be if you do something just for others' approval. Think if your people pleasing habit is giving others a chance to harass you. If you can think about all this but still can't stop being a pleaser, it is always good to talk to an expert. The right guidance and tips will help you bring a change in your life. For any assistance, you can reach Consolace counselling services in Trivandrum. Take care of others but take good care of yourself too.