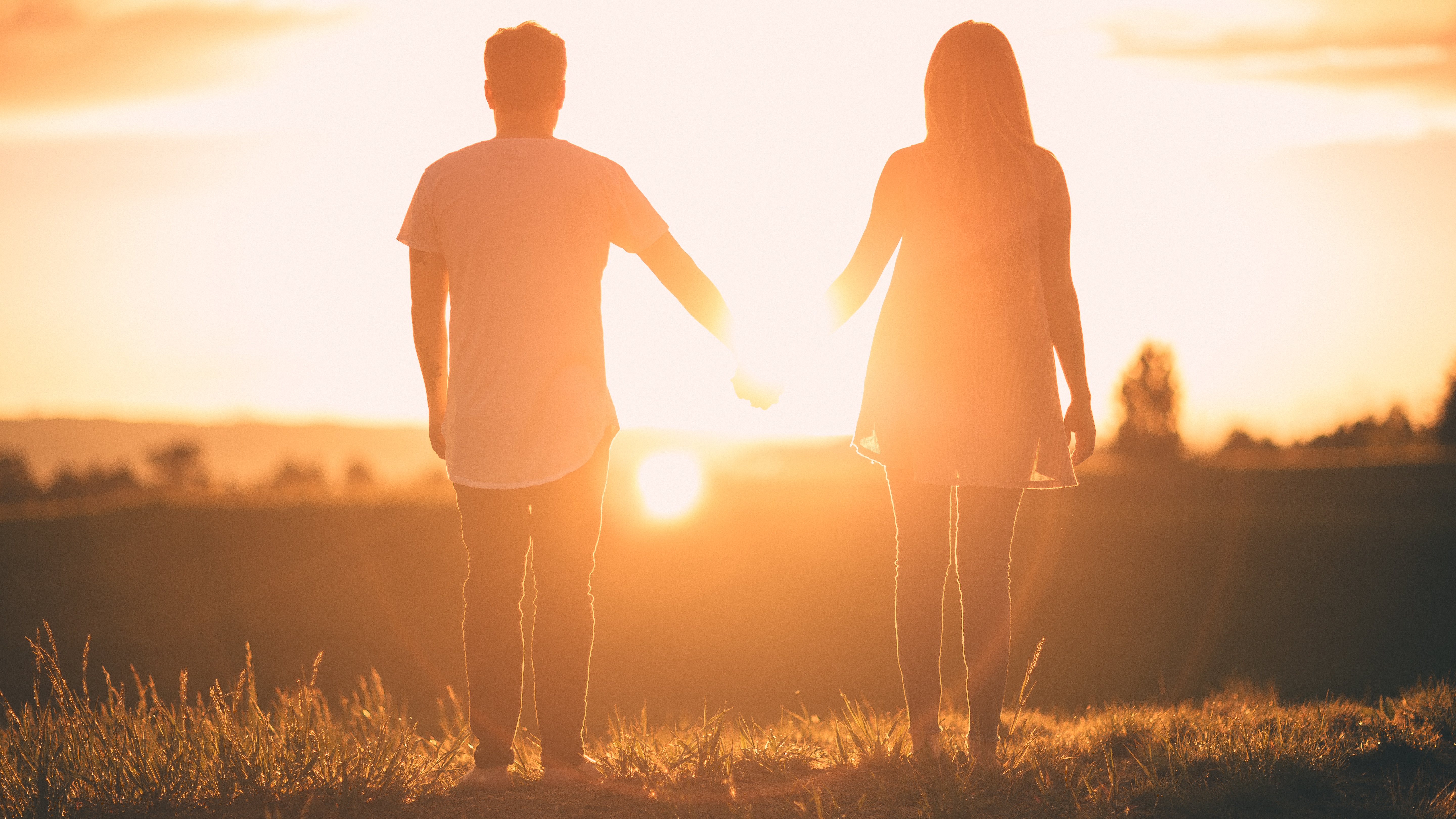 Description: Professional help for saving your marriage from breaking down.
How to Save Your Marriage from Breaking Down
Stimulate that spark and make your life full of thrills, adventure and elation. Bring back the married life you once loved.
Make your partner feel thoroughly understood, and warmly welcomed – even if your relationship is one the verge of a break down.
Save your marriage and bring that spark back into your life. Overcome relationship problems – even if you have a nagging feeling that it is all over.
All you need are:
A clearer idea of what your own expectations from your relationship are
A good understanding of what is happening in your partner's life and
A burning desire to bring josh back into your life
If that is you, help is available.
All you need to do is this: Spend some time with someone professionally trained to help couples discover contentment, cheerfulness and excitement in their lives
How Is Your Family Life?
If you look back into your family life, you may find uneasiness, dissent, and disappointments. You may feel life is very difficult. Separation or divorce seems to be the way out.
You feel your partner is not giving you the attention you deserve. You feel lonely. Unwanted. Used. That throbbing sensation in your chest disturbs you all the time. You are worried about your family, kids and future.
Don't feel discouraged. You are not alone. Thousands of couples in this city experience the same thing. They all live a life of pain, discontent, and humiliation without knowing there is help.
Help
The most important problem in relationships is: communication breakdown. Husband and wife don't understand each other. They don't communicate enough.
With a little professional help, you can bring that excitement back into your married life.
If you are a husband finding trouble understanding your wife, you need help.
Imagine how your life will change if you can:
Understand what is happening in her mind
Make adjustments to make her feel wanted, cared, and respected
Communicate your ideas in a way she understands you completely and without any misunderstandings
If you are a wife having trouble dealing with your husband, you need help too.
You can improve your life a lot, when you:
Start doing things that make your husband feel good about himself
Communicate your needs in such a way that he feels excited about fulfilling your needs and desires
Get respect from your husband in ways you haven't experienced ever before
Your married life will start getting better once one of the partners start the change. When both the partners identify their roles in the relationship, understands the other's desires, and are able to give respect … you life will once again be blissful and worth living for.
If you love to see a major turnaround in your married life, Call: +91-9388183153 and fix an appointment with a professional counsellor at Consolace.
If you are from outside Trivandrum, we can arrange counseling over telephone or skype.