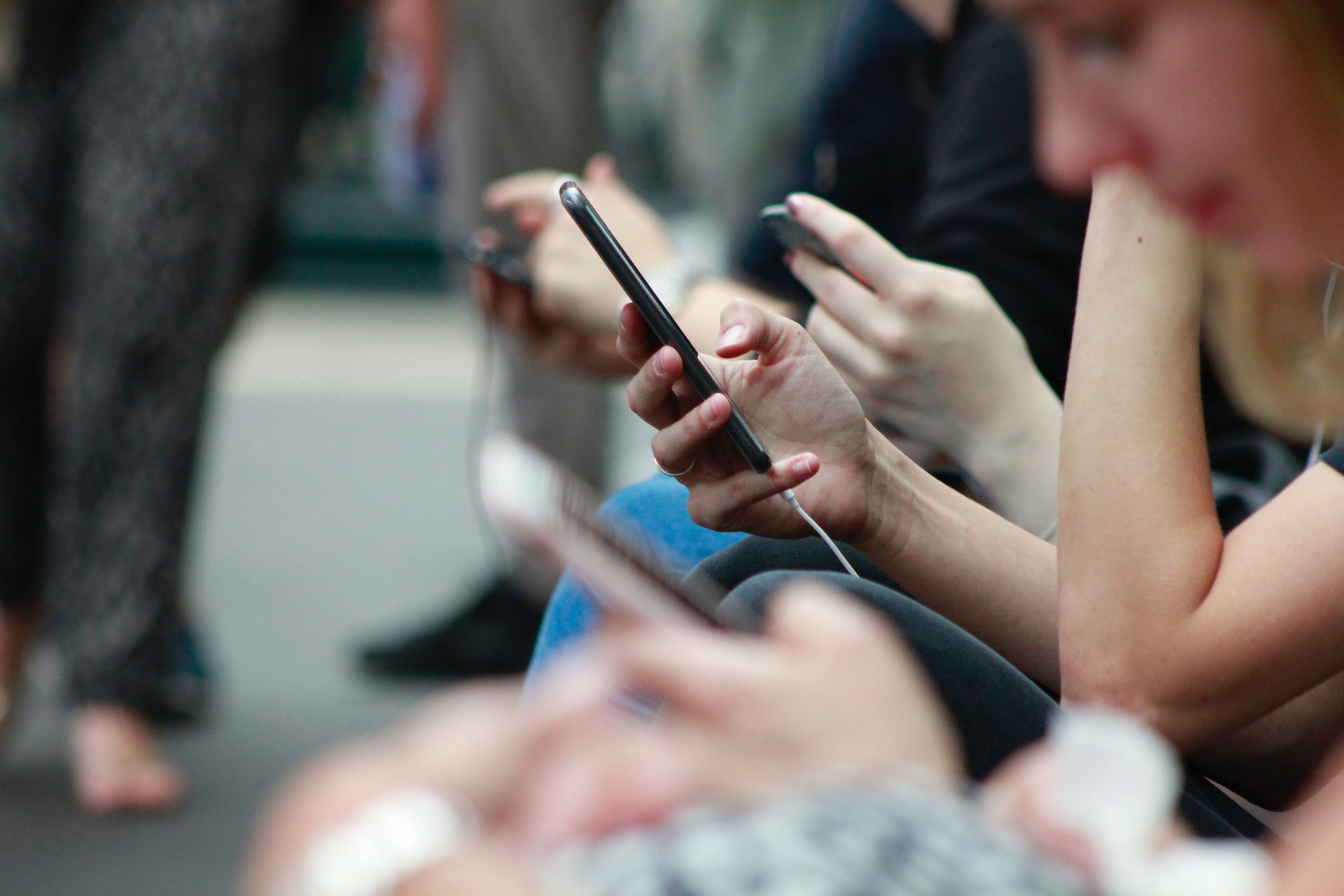 Someone wise has said, "We don't have a choice on whether we do social media, the question is how well we do it." Today, social media has become a part and parcel of people's life. The problem begins when the social media usage turns into social media obsession. The alarming rate of cybercrimes is a clear indication of how social media is turning out to be a heaven for cyber criminals. A few cases where Facebook served as a medium for cyber bullying in Kerala are discussed below-
● A 30-year-old man named Aneesh was arrested at Palarivattom for cheating a woman whom he befriended on Facebook. The accused abused the woman promising to marry her. The incident took place last year and is not a lone case. Several similar incidents have been reported where women have been the victims of Facebook fraud.
● Not just relationship frauds but Facebook has now become the easiest way to do financial frauds. Last year itself, a 21-year-old-woman and her friend was arrested in Kochi who committed fraud to the tune of Rs 45 lakh by cheating about 83 job aspirants whom they offered job in a fashion designing company in gulf.
Today, people spend most of their time on Facebook and other social networking sites which has made it easy for cyber criminals to lay their trap. Social media and infidelity have become a matter of serious concern in today's world. What looks like a casual chat in the beginning can go ahead and completely shatter your relationships in the end. Let us have a look at how fake relationships on Facebook are spoiling real-world connections.
● Disturbed married life: Excessive use of Facebook has resulted in creating disturbance in married life. Random friendships on social networking sites break family bonding. You might not realize it in the beginning but gradually the short conversations become late night conversations and knowingly or unknowingly you develop an emotional connection with your new-found Facebook friend. The problem begins when you hide your chats with your partner and slowly start to drift away from them. This leads to suspicion and in many cases, the suspicion turns out to be true and partners are found to be having extra-marital affairs with their Facebook friends. In other cases, casual chatting may also lead to anxiety and jealousy among partners which in turn would ruin married life.
● Suicide cases: A number of cases have been registered where the person commits suicide after being cheated on Facebook. It is most often seen that women are abused in different ways on Facebook which drains them emotionally to the level of committing suicide. Individuals, especially women are emotionally blackmailed by online stalkers. Abusive messages and obscene posts create a drastic impact on the mental health of women. This increases suicidal tendency among women.
● Breaks trust: Remember! Not all the friends you make on Facebook are your real friends. Beware of the fake friends who can break your trust and detach you from your true family and friends. A lot of people, especially teenagers have been the victim of fake friendships on Facebook. This can be very dangerous to their mental health as it may cause depression and suicidal tendency in many cases.
● Demotivates: Today, teenagers crave for likes and comments more than claps and appreciation. A Facebook comment leaves a lasting impact on the minds of children. Not everyone can handle negative comments on social networking sites and end up getting depressed and demotivated. This results in teenagers to withdraw from family and friends. One should be extra careful while choosing their friends on Facebook or other similar sites.
Precautions to take:
● Check the authenticity of the account before accepting friend requests. Go through their profile and the type of content they are posting in case you don't know them in person.
● Never share your personal information online. Cyber criminals are smart enough to fool you with a decent and trustworthy profile. Think twice before sharing your personal matters with strangers online.
● Monitor what your kids post online. Facebook friends and media content can easily influence your kids. Keep an eye on them and identify if there is any kind of behavioral change in them.
● Don't hide anything from your partner or family. Share your online relations with at least one of your close contacts. This is very important as in many cases it becomes too late to save the victim because no one had any information of it.
● Keep a check on the time you, your partner or children spend on Facebook. The more you spend your time building virtual connections, the more you'll lose your real relations.
It becomes important for both parents and teens to know how to navigate the social networking sites. The first step begins with limiting its usage. It is rightly said that, "Too much of anything is good for nothing." Social media is indeed a good platform to socialize with people and make new connections but the problem is with its obsession. Realize the fact that social media is stealing your time to spoil your own relationships. Isn't it better if your messages reach your partner's ear rather than in their inbox? Think about it and save your relationships. If you find yourself or any of your dear ones getting caught in social media traps, seek immediate help. It is true that, in some cases, it becomes too late to realize the damage that has been caused and you feel helpless. In such case, there are many counselling centers in Kerala which can help you to rediscover yourself. There are no grounds for doubt that social media can ruin your relationships but only if you let it do so. It is all about the way you use social networking sites that determine the consequences.
"Technology is a useful servant but a dangerous master." But it depends on you to decide whether you would like it to be your master or let it serve you to maintain healthy relationships. The choice is yours!
(Idea of this article is taken from the Malayalam article of Sandhya Rani published in 'Ayurarogyam' Magazine August 2015. To read in Malayalam click here)